Review of a mobile football game from Electronic Arts, FIFA Mobile. We look at the gameplay, evaluate the controls and graphics.
For many years, between players, both "computer" and "console", comes to disputes, which is a football game is better.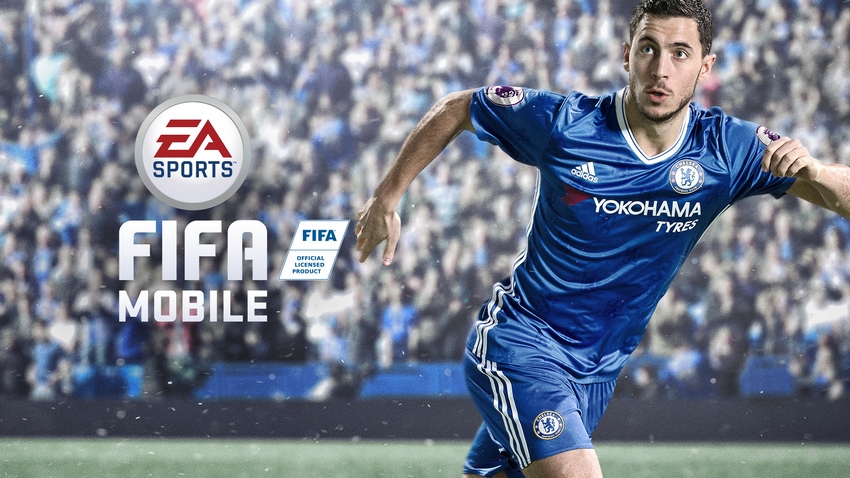 Game
Anyone who likes football, dreamed of going to the field as a football player. Many did not succeed. So they have to watch the meetings, or be in the virtual world. Ultimately, we would be satisfied with running the team. We will not, however, experience it in this edition as we would like. The game is significantly different from even the 16 Ultimate Team version. This time the manufacturer bet on completing subsequent missions related to this sport. We have several available modes. One of them is Attack Mode. When choosing it, we have to go through a mini meeting, usually lasting no more than a minute. During this time, we have to shoot three goals, change the fate of the meeting or lead to a tie. The Live Events option will allow us to have fun based on events from the real world. There are, for example, tournaments of fixed fragments waiting for us. Training games are also available. There was no option to build a warehouse using cards obtained from packages.
Control And Graphics
Some modes do not require us to be involved. The players do their job themselves, but we can guide them at any time using the virtual buttons. Left knob, symbolizing the analog known from pads, allows you to direct the player. Depending on the side in which we direct it, our player will run in this too. The right side is three buttons, responsible for the sprint, pass and shot. A quicker button can help us do different tricks. The second solution is to touch the player to give him the ball and drag his finger towards the goal to shoot. Graphics, as usually happens in the titles of well-known artists, do not disappoint. It resembles the one offered by computers a few years ago. There is also nothing to look for slowdowns. The title has been greatly optimized and works comfortably on various hardware configurations.
Summary
Fans of kicked ball will certainly not pass indifferently next production from such a well-known manufacturer. They can be attracted to a completely new look at this game, in relation to mobile devices. Unfortunately, as is the case with new products, what attracts us also quickly discourages. This is also this time. Due to the lack of possibility to play full-time meetings, many may give up playing for its predecessor. Nevertheless, I recommend it to everyone for whom this sport is not indifferent and they have frequent breaks in their study or work.
Advantages:
Controlling
Graphics
New game modes
Disadvantages:
Micropayments
No traditional meetings
After some time he can be bored
Also, a easy way for you to gain FIFA Mobile money fast is to buy cheap FIFA Mobile Coins on U4GM. If you want to buy cheapest mobile coins, just make sure to spare some time to join in our site.